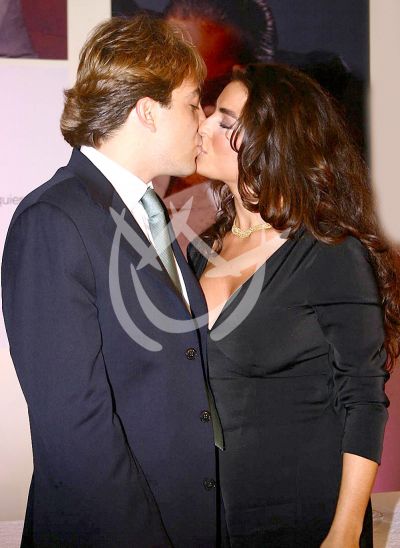 Cristian y Valeria ¡OUT!
December 07 2016
Cristian Castro y Valeria Liberman finalmente firmaron su divorcio en una corte de Miami después de 14 meses de litigio, acusaciones de maltrato y dudas sobre la orientación sexual del cantante. Los términos del mismo permanecen confidenciales. El hijo de Verónica Castro y la abogada argentina procrearon dos hijos: Simone y Mikhail Zaratustra en 3 años de matrimonio. Foto archivo/México, 13 abril 2009.

All images are for Editorial Use only and they can not be copy, download or reproduced without permission. The open access to our Photo Library is for entertainment only. If you are interested in our materials for your blog/page/social network, please Contact Us.