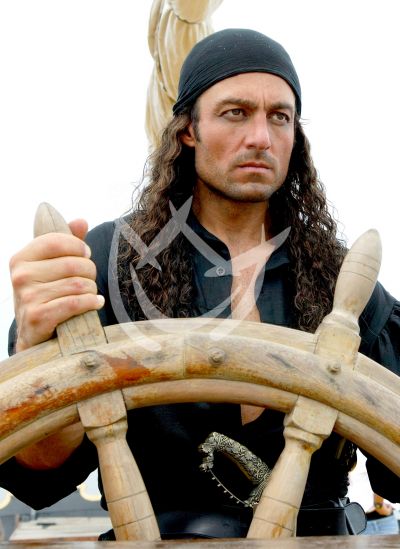 Fernando ¡pirata!
August 02 2007
Fernando Colunga encarna a un pirata en la telenovela "Pasión", que inicia en México por Televisa este 3 de septiembre. "Es un personaje muy complejo, un pirata por obligación que quisiera vivir una vida que no puede", dijo Colunga/México, 1 agosto 2007.

Foto: Televisa/Mezcalent Archivo

KWs:
All images are for Editorial Use only and they can not be copy, download or reproduced without permission. The open access to our Photo Library is for entertainment only. If you are interested in our materials for your blog/page/social network, please Contact Us.