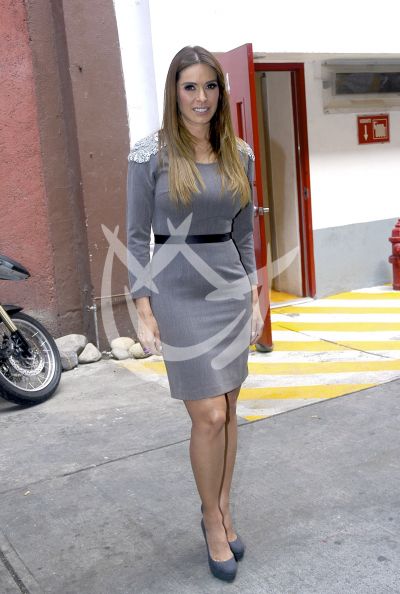 Galilea Montijo ¡qué flaca!
July 11 2012
Galilea Montijo se ve muy bien y muestra que ha perdido varios kilos de su embarazo en la grabación del video de la canción "En Nuestras Manos", como parte de la campaña altruista que emprenden Televisa y TvAzteca para apoyar la construcción del primer Centro de Capacitación Integral (CAI) en la ciudad de Monterrey/México, 10 de julio, 2012.
All images are for Editorial Use only and they can not be copy, download or reproduced without permission. The open access to our Photo Library is for entertainment only. If you are interested in our materials for your blog/page/social network, please Contact Us.