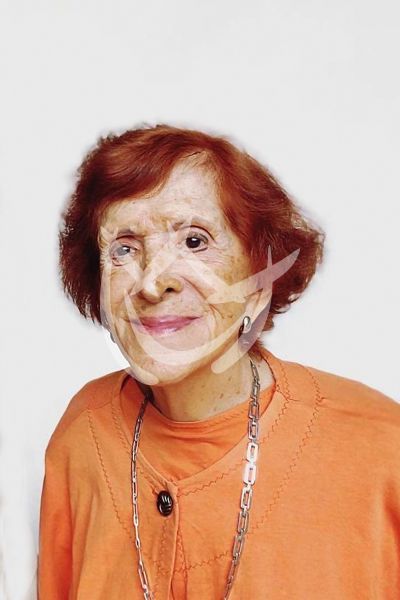 Muere Chepina Peralta ¡recuérdala!
April 05
Chepina Peralta, chef y precursora de los programas de televisión de cocina, falleció a los 90 años en su cada acompañada de su familia según confirmó el Fondo Mixto de Promoción Turística de la Ciudad de México mediante sus redes sociales/México, 4 abril 2021.
All images are for Editorial Use only and they can not be copy, download or reproduced without permission. The open access to our Photo Library is for entertainment only. If you are interested in our materials for your blog/page/social network, please Contact Us.