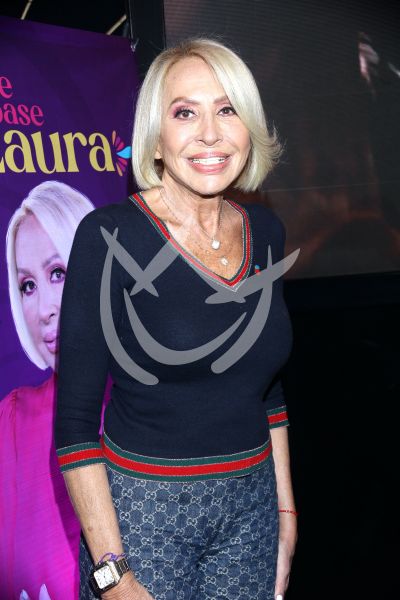 Laura Bozzo ¡Que Pase!
April 13 2022
Laura Bozzo presenta su nuevo programa "Que Pase Laura", que estrena el próximo 18 de abril por Imagen Televisión, luego de siete años alejada de la televisión y enfrentar problemas legales con las autoridades mexicanas al no pagar sus impuestos. "Nunca (antes) he tenido ese tipo de problemas, pero aquí di poderes a personas que no tenía que dar, por allá de 2012, y eso me trajo consecuencias"/México, 12 de abril 2022.
All images are for Editorial Use only and they can not be copy, download or reproduced without permission. The open access to our Photo Library is for entertainment only. If you are interested in our materials for your blog/page/social network, please Contact Us.