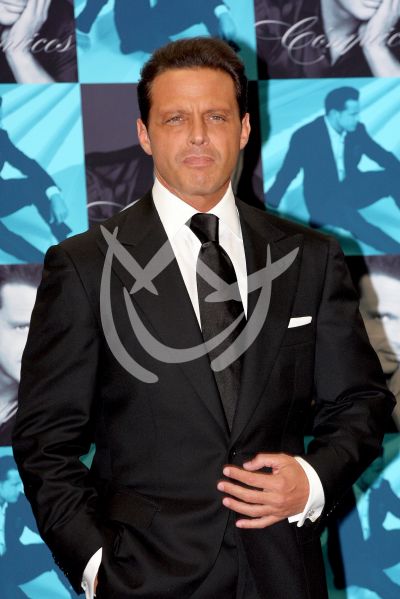 Luis Miguel ¿vivo o muerto?
April 18 2010
Luis Miguel se hizo noticia la madrugada del sábado. Mientras unos confirmaban la muerte del ídolo a través de las redes sociales y los principales sitios de internet, otros lo hacían internado en la sala de cuidados intensivos de una clínica privada en Los Angeles por una liposucción mal llevada. Foto Archivo/17 abril 2010.
All images are for Editorial Use only and they can not be copy, download or reproduced without permission. The open access to our Photo Library is for entertainment only. If you are interested in our materials for your blog/page/social network, please Contact Us.