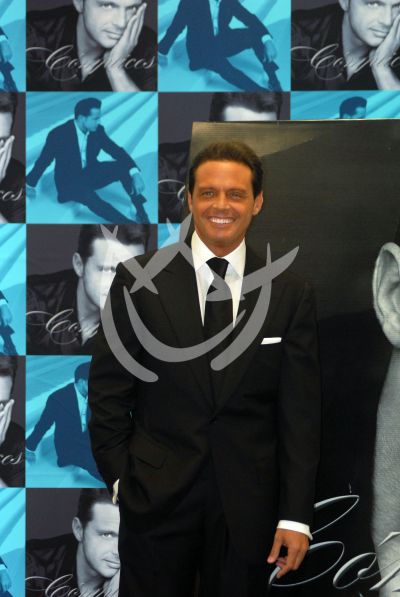 Luis Miguel es papá ¡otra vez!
December 20 2008
Nace el segundo hijo de Luis Miguel, producto de su relación Aracely Arámbula. El niño nació a las 10:45, midiendo 53 centímetros y con un peso de 3 kilos y medio en Beverly Hills. El la foto, Luis Migiuel durante su visita a la Ciudad de México para presentar "Cómplices", en mayo pasado/México, 19 de diciembre, 2008.
All images are for Editorial Use only and they can not be copy, download or reproduced without permission. The open access to our Photo Library is for entertainment only. If you are interested in our materials for your blog/page/social network, please Contact Us.