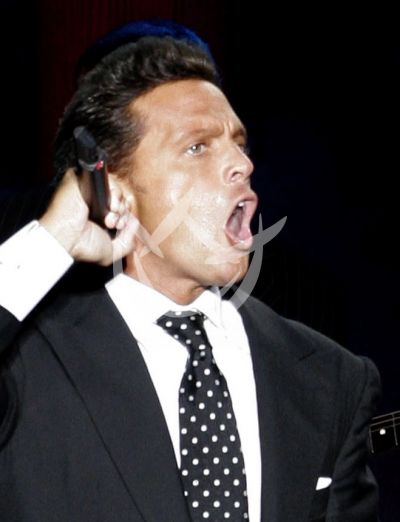 Luis Miguel ¡papacito!
June 07 2006
Luis Miguel nunca ha aceptado públicamente la paternidad de Michelle Salas, pero la madre de ésta, Stephanie Salas y su abuela, Doña Silvia Pinal, lo han dado por sentado varias veces aunque afirman que: "nunca se ha hecho cargo de ella, y tampoco lo necesitamos"/México, 090506.
All images are for Editorial Use only and they can not be copy, download or reproduced without permission. The open access to our Photo Library is for entertainment only. If you are interested in our materials for your blog/page/social network, please Contact Us.