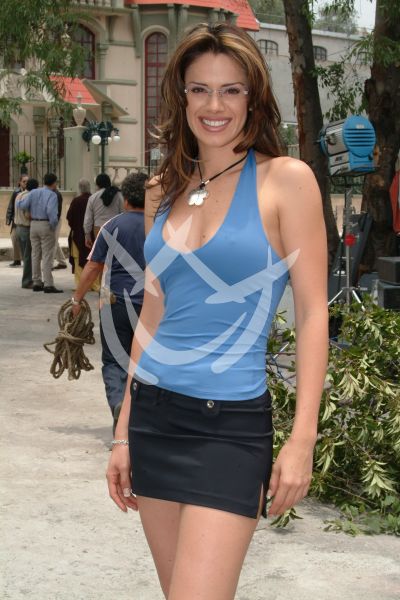 Luz Elena ¡embarazada!
December 07 2006
Luz Elena González anunció al programa "La Oreja" de México que está embarazada de apenas mes y medio. El envidiado padre es su novio Bernardo, con quien ya planea un nidito de amor y familia/México, septiembre 2006.
All images are for Editorial Use only and they can not be copy, download or reproduced without permission. The open access to our Photo Library is for entertainment only. If you are interested in our materials for your blog/page/social network, please Contact Us.