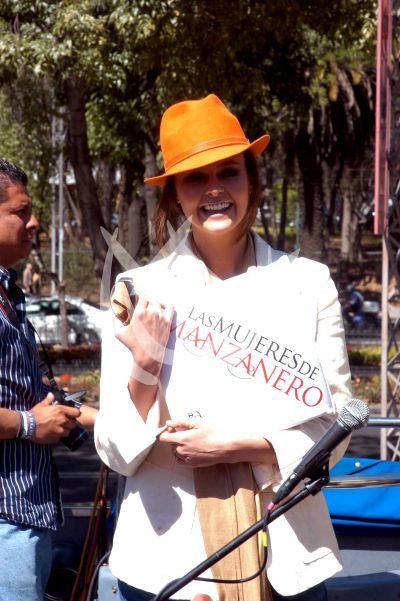 Shaila Durcal ¡mujer de Manzanero!
March 04 2009
Armando Manzanero recorre la Ciudad de México abordo del Turibús, en compañía de Angélica María, Margarita "La Diosa de la Cumbia", Shaila Dúrcal, Manoella Torres, Ariana, Rocío Banquells, Ana Cirré y Lisset, para promocionar su gira de conciertos "Las Mujeres de Manzanero", donde cada una de las cantantes compartirá el escenario con el compositor en varios estados de la República Mexicana/México, 03 de marzo, 2009.
All images are for Editorial Use only and they can not be copy, download or reproduced without permission. The open access to our Photo Library is for entertainment only. If you are interested in our materials for your blog/page/social network, please Contact Us.