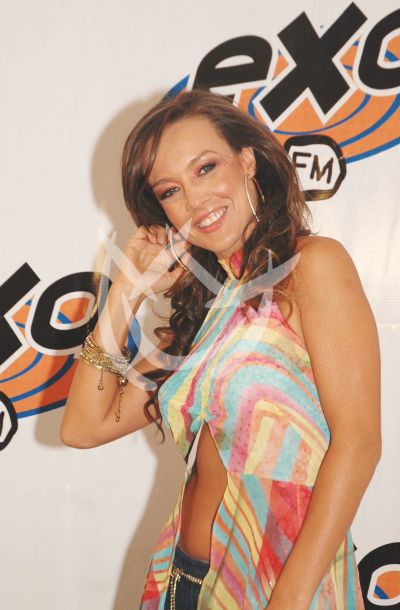 Fey ¡lista para el show!
September 11 2006
Fey se presentó en el concierto "exa, F.M." que oraganizó la radiodifusora para celebrar su sexto aniversario, en dicho concierto participaron más de 50 cantantes como Alejandra Guzmán, Diego Torres, Paulina Rubio, RBD, entre otros/México, 08 de septiembre, 2006.
All images are for Editorial Use only and they can not be copy, download or reproduced without permission. The open access to our Photo Library is for entertainment only. If you are interested in our materials for your blog/page/social network, please Contact Us.