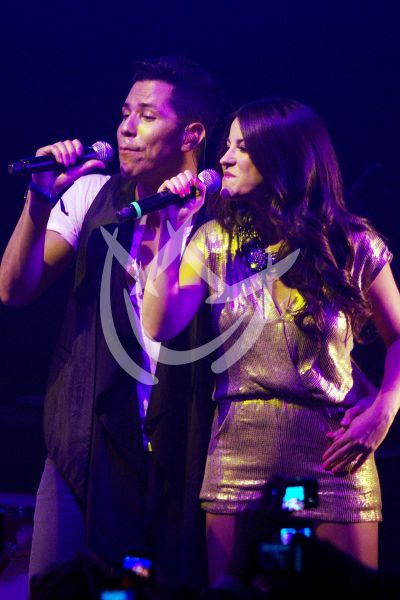 Cristián y Maite ¡reviven la magia!
July 05 2012
Christian Chávez interpreta una canción a lado de Maite Perroni durante el concierto íntimo que realizó el ex RBD, para promocionar su DVD en vivo "Esencial", con el que Christian busca dejar atrás los escándalos de su vida personal y retomar su carrera musical/México, 04 de julio, 2012.
All images are for Editorial Use only and they can not be copy, download or reproduced without permission. The open access to our Photo Library is for entertainment only. If you are interested in our materials for your blog/page/social network, please Contact Us.