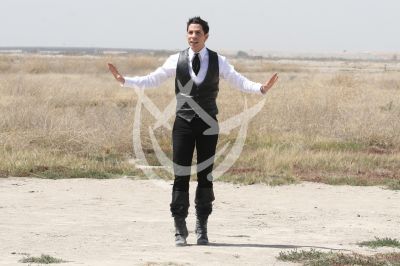 Christian ¡en video!
March 10 2010
Christian Chávez durante la grabación del video de su primer sencillo "¿En dónde está?", que se desprende del disco "Almas Transparentes". El ex RBD uso como locación una zona de Chimalhuacán en el Estado de México, para dar imagen al clip de éste sencillo que lo lanza de solista/México, 10 de marzo, 2010.
All images are for Editorial Use only and they can not be copy, download or reproduced without permission. The open access to our Photo Library is for entertainment only. If you are interested in our materials for your blog/page/social network, please Contact Us.