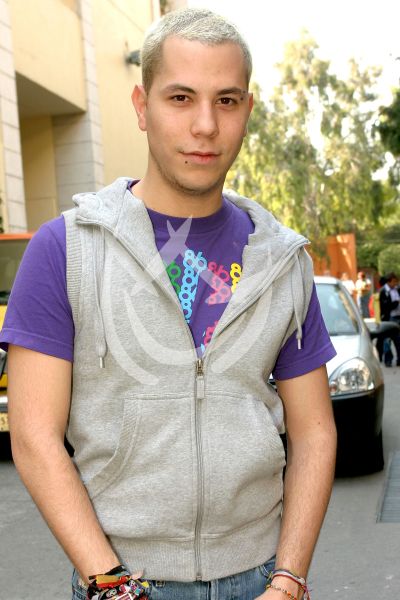 Christian ¡de colores!
November 20 2009
Cristian Chávez de RBD, con quien iniciará en febrero su gira mundial "Empezar desde Cero" por USA, fue captado por nuestra cámara traviesa mientras visitaba las instalaciones de Televisa/México, 25 enero 2008.
All images are for Editorial Use only and they can not be copy, download or reproduced without permission. The open access to our Photo Library is for entertainment only. If you are interested in our materials for your blog/page/social network, please Contact Us.