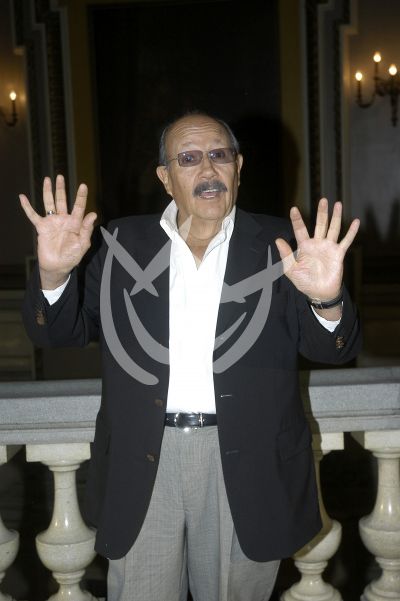 Polo Polo es ¡risa risa!
December 01 2011
Polo Polo vuelve este fin de semana del 2 al 4 de diciembre al Teatro Metropólitan con sus chistes subidos de tono y afortunadamente, dice, no tuvo que bajar el precio en la taquilla para llenar el recinto. "Aquí por un mismo precio habrá risas y mucha diversión, así que no ponemos descuento, porque de todas maneras el público siempre sale ganando"/México, 30 de noviembre 2011.
All images are for Editorial Use only and they can not be copy, download or reproduced without permission. The open access to our Photo Library is for entertainment only. If you are interested in our materials for your blog/page/social network, please Contact Us.