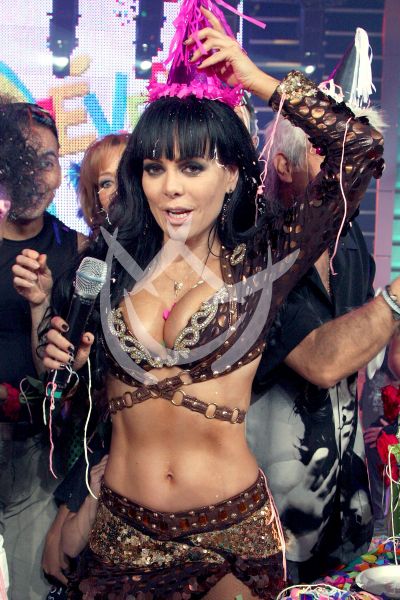 Maribel ¡felices 50!
May 28 2013
Maribel Guardia celebró sus 50 años con una animada fiesta en su programa sabatino "Muévete", acompañada de amigos, payasos, mucho ambiente y pastel. La costarricense, avecindada en México desde hace casi 20 años, cumplió 50 el 29 de mayo, ¡y con cuerpazo!/México, 30 de mayo 2009.
All images are for Editorial Use only and they can not be copy, download or reproduced without permission. The open access to our Photo Library is for entertainment only. If you are interested in our materials for your blog/page/social network, please Contact Us.