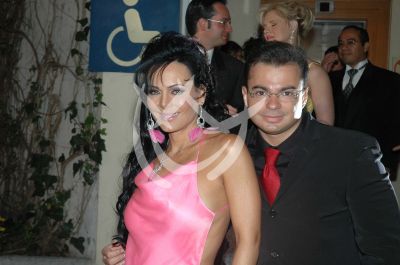 Maribel y Marco ¡IN!
June 14 2010
Maribel Guardia y Marco Chacón llevan ya varios años juntos después de algunos ires y venires. Maribel lo acaba de confirmar como el hombre de su vida ¡suertudo!/México, 2006.
All images are for Editorial Use only and they can not be copy, download or reproduced without permission. The open access to our Photo Library is for entertainment only. If you are interested in our materials for your blog/page/social network, please Contact Us.