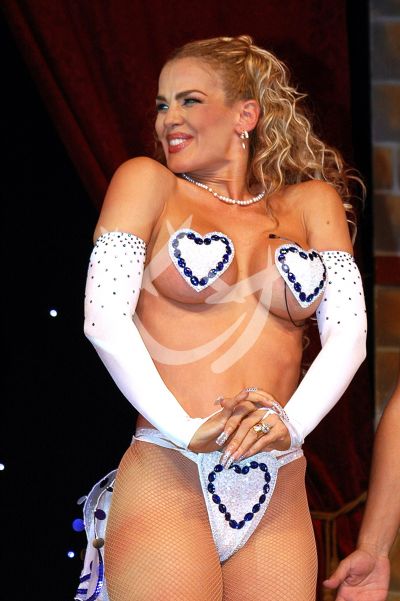 Niurka es ¡Doña Inés!
November 21 2012
Niurka debuta en la obra teatral "El Tenorio Cómico",interpretando al personaje de "Doña Inés", que con varios accidentes y olvidos logró sacar a flote. La actriz atribuyó sus errores al vestuario, "no estoy acostumbrada a dominar tanta tela", argumentó/México, 03 de octubre, 2008.
All images are for Editorial Use only and they can not be copy, download or reproduced without permission. The open access to our Photo Library is for entertainment only. If you are interested in our materials for your blog/page/social network, please Contact Us.