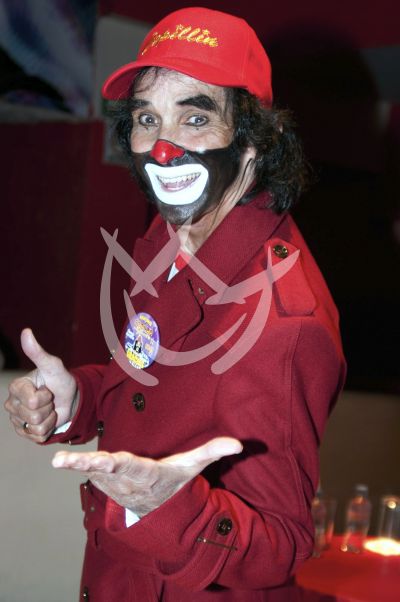 Cepillín muere a los 75 años, ¡recuérdalo!
February 08 2012
Ricardo González "Cepillín" muere a los 75 años de edad, luego de complicaciones derivadas de cáncer en la espalada, según informó su hijo en redes sociales. El "Payasito de la Tele", con casi 50 años de carrera, fue cantante, amor, comediante, y últimamente estuvo ocupado con su propio circo en familia. Foto archivo, 2012/México, 8 de marzo 2021.
All images are for Editorial Use only and they can not be copy, download or reproduced without permission. The open access to our Photo Library is for entertainment only. If you are interested in our materials for your blog/page/social network, please Contact Us.