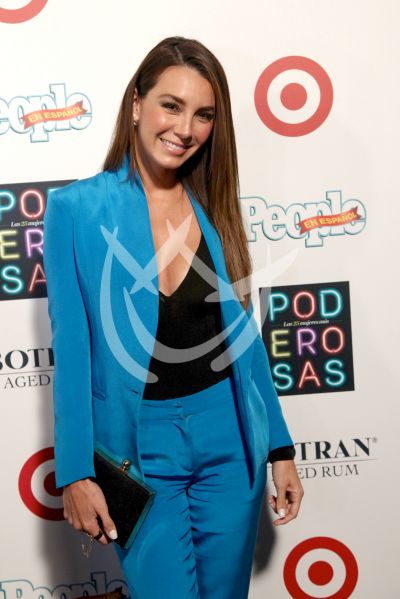 Elizabeth mamá Bruja!
October 21 2014
Elizabeth Gutiérrez vuelve al trabajo con la obra "Brujas", después de dos años prácticamente dedicada a sus hijos con el cubano William Levy, Christopher y Kaley. "Quiero dejarles saber que su mamá siempre va a estar presente aunque esté trabajando o no, pero siempre va a estar presente y plantarles eso en su cabecita", dijo a MezcalTV/Miami, 22 de octubre 2014.
All images are for Editorial Use only and they can not be copy, download or reproduced without permission. The open access to our Photo Library is for entertainment only. If you are interested in our materials for your blog/page/social network, please Contact Us.