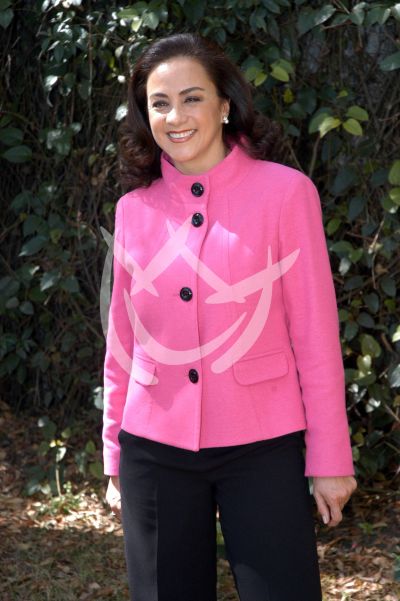 Alma Delfina ¡vuelve!
January 21 2010
Alma Delfina retorna después de diez años de ausencia a las telenovelas mexicanas con "Infamia", la nueva producción de TV Azteca y al lado de su amiga Christian Bach. La actriz, famosa por melodramas como "Guadalupe" y "La Antorcha Encendida", se ocupó en trabajar en series como "CSI Miami" y "ER: Urgencias" y dirigió su primera telenovela educativa para los inmigrantes de USA: "Encrucijada"/México, 20 de enero, 2010.
All images are for Editorial Use only and they can not be copy, download or reproduced without permission. The open access to our Photo Library is for entertainment only. If you are interested in our materials for your blog/page/social network, please Contact Us.