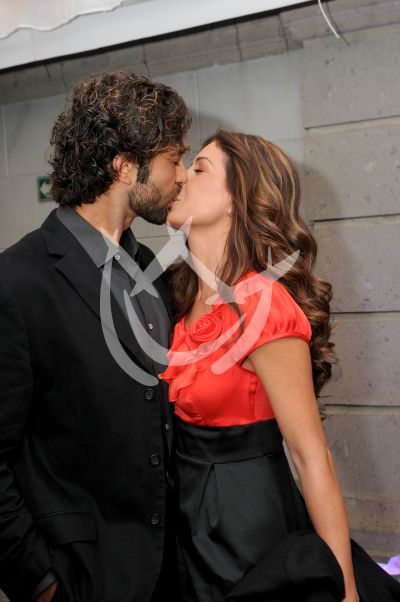 Paty y Forrest ¡amor!
January 03 2011
Paty Manterola y su prometido Forrest Kolb derrocharon besos y amor en la presentación del nuevo set de maletas para viaje Cloe-Cim ab en apoyo a la detención oportuna del cáncer de mama. Las ganancias por las ventas del nuevo producto de OE serán destinadas al tratamiento del costo total de dos mujeres mexicanas afectadas./México, 1 de septiembre 2010.
All images are for Editorial Use only and they can not be copy, download or reproduced without permission. The open access to our Photo Library is for entertainment only. If you are interested in our materials for your blog/page/social network, please Contact Us.