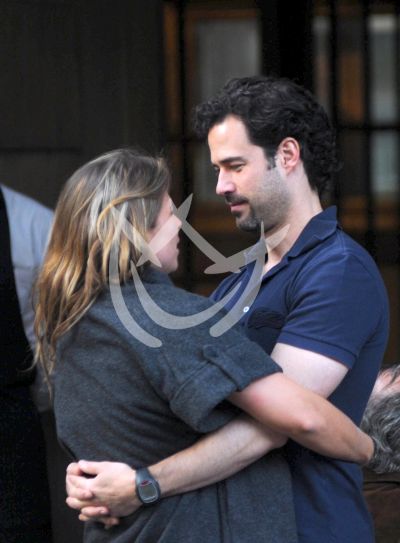 Ludwika y Emiliano apapacho ¡in love!
December 13 2010
Ludwika Paleta y Emiliano Salinas se apapachan a las afueras de un restaurante de la colonia Polanco, después de comer. El hijo del ex presidente mexicano Carlos Salinas de Gortari y la actriz ni se soltaban ni podían dejar de mirarse ¡están in love!/México, diciembre 2010.
All images are for Editorial Use only and they can not be copy, download or reproduced without permission. The open access to our Photo Library is for entertainment only. If you are interested in our materials for your blog/page/social network, please Contact Us.