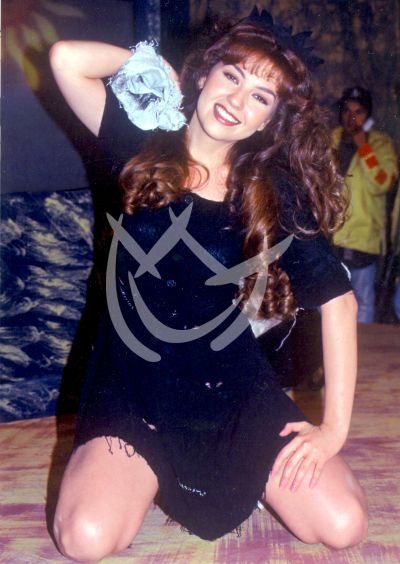 María la del Barrio tiene 24
August 12 2015
"María la del Barrio" cumple 24 años de su final. La telenovela protagonizada por Thalía y Fernando Colunga, además de Ana Patricia Rojo y un gran elenco que incluía a Irán Eory y Enrique Lizalde, transmitió su último capítulo el 26 de abril de 1996 y se convirtió en uno de los clásicos del género/México, 14 de agosto 2015.

Fotos Televisa/Mezcalent Archivo.
All images are for Editorial Use only and they can not be copy, download or reproduced without permission. The open access to our Photo Library is for entertainment only. If you are interested in our materials for your blog/page/social network, please Contact Us.